WELCOME TO NATURESVIEW IMAGES
I'm passionate about creating exceptional photographs for my clients that document and capture the emotional essence of each of their unique occasions. I believe that whatever the occasion , Wedding , portrait or Event I want you to still be in love with your pictures in 50 years time when your sat with your love ones showing them your favourite shots.
Based in Blackburn Lancashire we travel throughout the Northwest capturing your special moments.
We cover Weddings , Portraits , Pet Photography , Commercial and Event photography
If you need to contact us for any reason you can either use our contact page or email us on
Info@naturesviewimages.com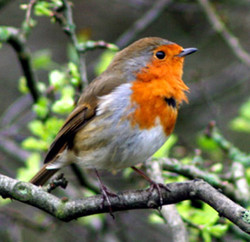 Gallery
Portrait and Wedding Photography

(Contains 48 photos)
In this Gallery are examples of the portrait and wedding photography that we have carried out and the sort of things we can offer.
Pet Photography

(Contains 16 photos)
In this Gallery are examples of the Pet Photography we offer
Food and Product shots

(Contains 5 photos)
Nature and Wildlife Photography

(Contains 50 photos)
This Gallery shows of the Nature and wildlife photography we do. The stock photos are available for sale but if you want bespoke photos of a particular area please get in touch and we can give you a made to measure quote